The syllabus says that you should be able to:
describe common backing storage media and their associated devices:

magnetic tapes,
CDs (all types),
DVDs (all types),
DVD-RAM discs,
HD DVD discs,
Blu-Ray discs,
hard discs,
memory sticks,
flash memory

identify typical uses of the storage media, including types of access (e.g. serial/sequential, direct/random) and access speeds;
describe the comparative advantages and disadvantages of using different backing storage media;
define the term backup and describe the need for taking backups;
describe the difference between main/internal memory and backing storage, stating the relative benefits of each in terms of speed and permanence.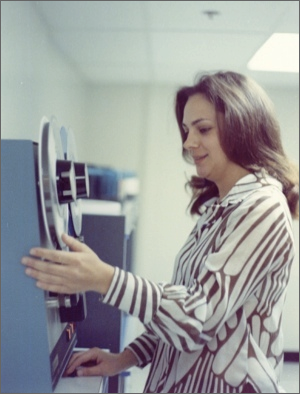 Help with this section:
Ask questions and get help on this section of the syllabus in the
help forum
.