There are two practical exams. Each one is 2.5 hours long. Together they test a wide range of practical skills.

The format of the exams is a series of steps - each step requires you to demonstrate a particular skill, and there are lots of them!

There is no shortcut... you will have to PRACTISE!

But, hopefully, these tips will help you to gain the skills required.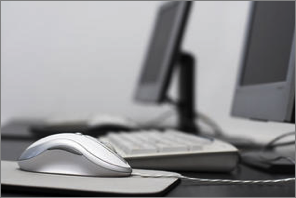 The practical tips are divided into the following sections to match the practical sections of the syllabus:
Help with the Practical Exam:
Ask general questions about the Practical Exams in the
help forum
.