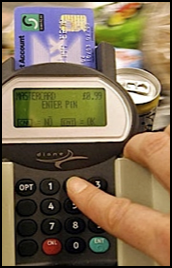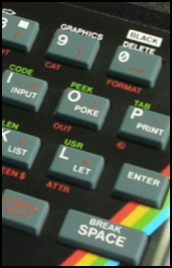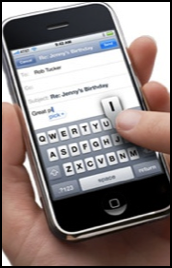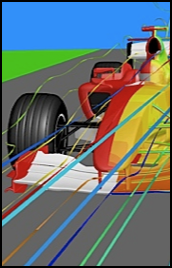 A website full of IGCSE ICT notes and resources.
If you're after some help in preparing for your ICT exams, you've come to the right place! There is plenty to help you here: theory notes, practical tips and exam tricks.

Take a look around and good luck.

To navigate around the site, use the menu tab at the side of the page, browse the
Topics List
, or try the
Site Search
.
If you want to keep track of what's happening on this site (news of updates, special tips, etc.) then follow our
FaceBook
,
Google Plus
or
Twitter
accounts. You can also subscribe to our
YouTube
channel where we will feature easy-to-follow 'how to' videos…




If you are studying a different IGCSE ICT syllabus, or a UK GCSE ICT syllabus, don't go away! The pages of this site are organised for the CIE 0417 IGCSE ICT syllabus, but much of the content will still be relevant to you.